About Me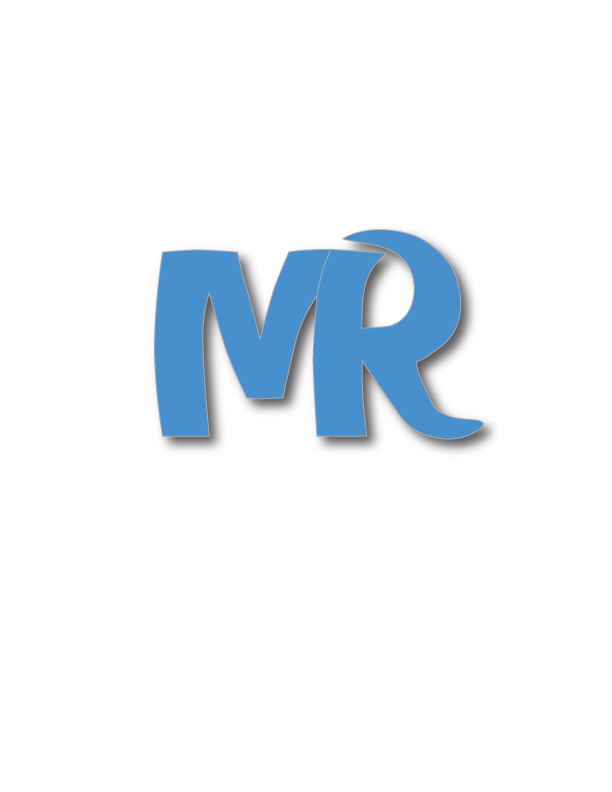 I graduated in Computer Science at City University of New York CUNY in 2016 with an Associate's degree in New Media Technology, specialized in Multimedia Design.  I am a professional in 3D modeling and image processing, and thanks to my experience I have managed corporate teams and designed multiple projects successfully. I have been involved with several design departments where my work has led various projects in all the manufacturing companies where I have worked and managed. Nowadays I use programs like Blender where I can model, apply textures, materials, lights and render a scene with high virtual quality, its high versatility made it my preferred program for idea-development.
From childhood I became very interested in drawing cartoons and in expressing my ideas through art, which led me to explore architectural and mechanical drawing later in life, and eventually to digital platforms like AutoCAD which opened an entire new world of design possibilities. This new venture sparked an interest in computer technology programs including 3D Studio Max, and it was through this where I knew where my passion lied, so I could offer my experience, knowledge, and skills to any company who would like to showcase their products through virtual reality.
I have worked in the manufacturing industry and have occupied different positions. In the beginning, I started as a Draftsman where I was had to draw the plans of television cabinet models, sound equipment appliances, office chairs, office desks, kitchen cabinets and other special prototypes. After this, I was given a position in quality control where I had to supervise the samples of products being manufactured, and I had to give the seal of approval to all the products in each line of production and assembly. After this, I was promoted to the planning department where I had to schedule the production of all models being produced.
Thanks to the experience and skills, I gained through those positions I was promoted to Production Supervisor, where my passion for design paid off. In that setting I learned the skills necessary to handle large groups of staff and the need for quality human resources capabilities. After a few years as a Supervisor, I finally got promoted to the position of Administration Manager where I was responsible for the supervising of all departments as well as overseeing the monthly operations budget.
The most important skills that I have learned throughout the companies where I have worked has been customer service and design management. Design management allowed me to develop new products according to the needs and demands of the market with the flexibility of adding my own touch to the line of work. On the other hand, customer service taught me that excellent treatment and care of customers solidifies a good image of your company and final product.
Designing is not just an occupation, it is a lifestyle.